Do you want a dog that listens to you — a dog that's not not embarrassing to take on walks out in public?
How about a dog you can trust off leash, go on adventures with, or help you as a service dog? It all starts here! We offer private sessions, group sessions, doggy daycare training camp, and service dog training. Invest in your family. Give your family the dog they deserve!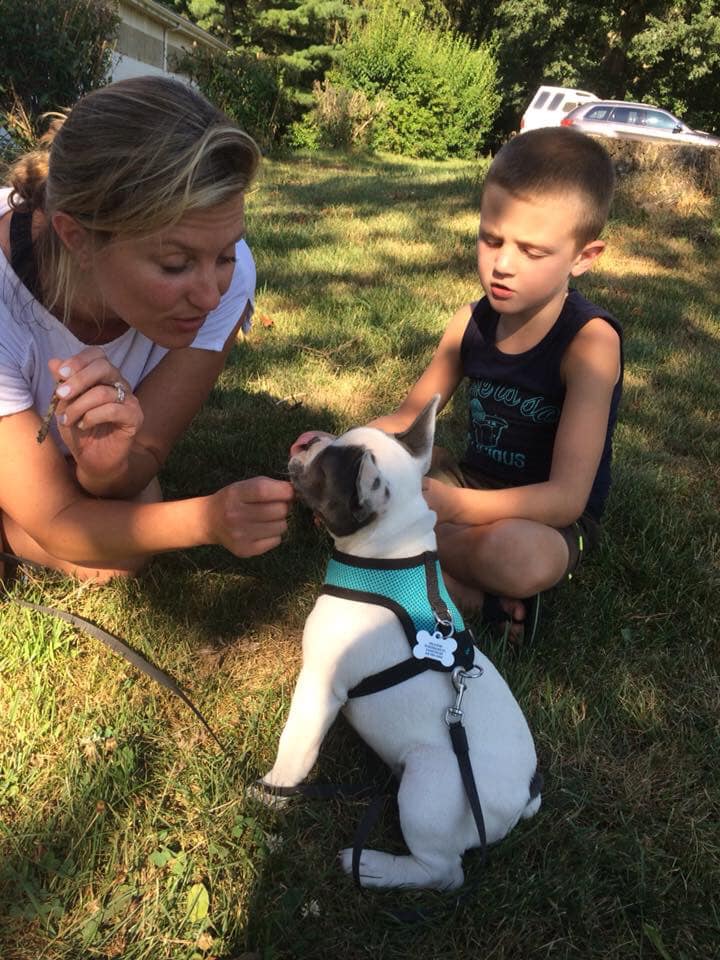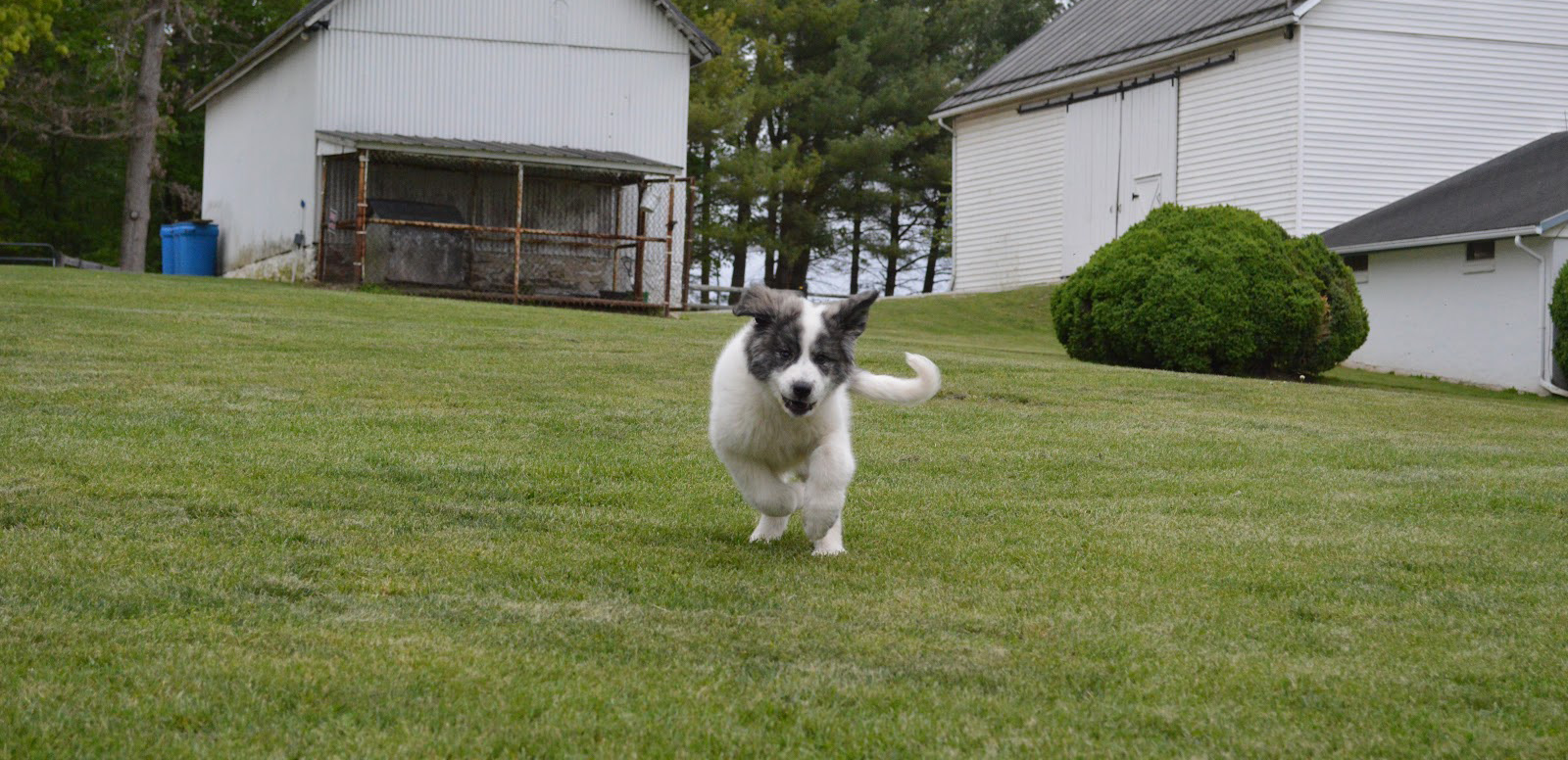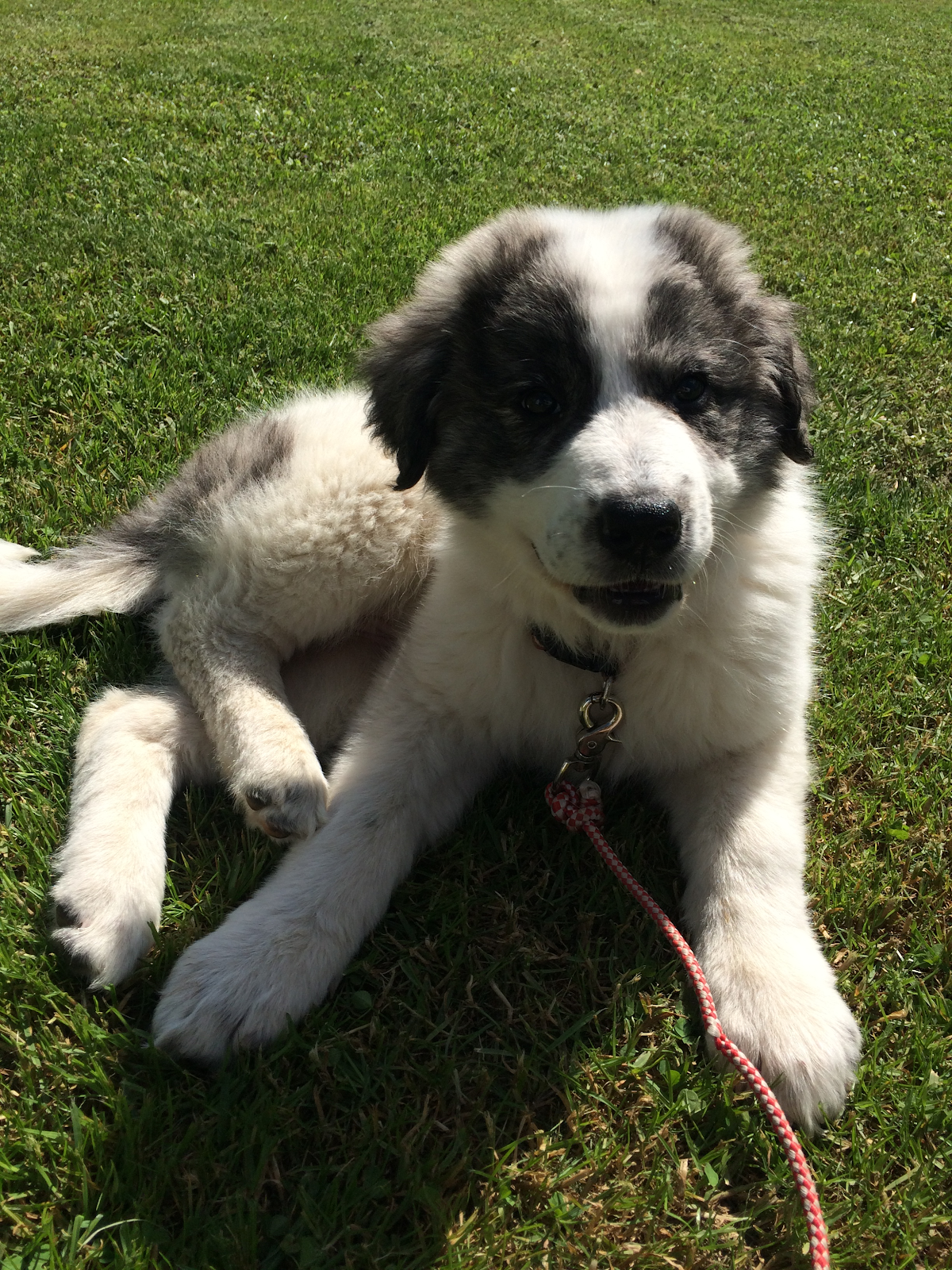 Private & Group Training Sessions
Enjoy one-on-one and group training with our top trainer. All private sessions are based on your training priorities and will meet you and your dog where you are. You'll have access to a walking trail, small training areas, and our 140 ft x 80 ft training arena to improve your relationship with your dog and teach him how you want him to act. You will learn along with your dog and will be given training exercises to continue your progress at home. Other dogs are onsite to help socialize and train your dog for recreational and training purposes. Please bring small training treats with you and a regular nylon collar with a 6 foot lead.
Group training offered in conjunction with client needs and availability.
Doggy Daycare Training Camp
Enroll your dog in our Doggy Daycare Training Camp and enjoy a better behaved dog for the rest of the week!
Our individualized day program has a staff to dog ratio of 1 to 5. Our head dog trainer tailors your dog's routine to challenge your dog's mind and body. We incorporate socialization, exercise, play time, rests, adventure walks, and at least one hour of one-on-one training. We'll provide you with a report of your dog's day along with homework to continue his or her progress at home.
Timberbrook Farm offers 80 acres of opportunities for your dog including an indoor 140 ft x 80 ft play arena, several private training areas, and miles of hiking trails.
Contact us for more information on upcoming sessions!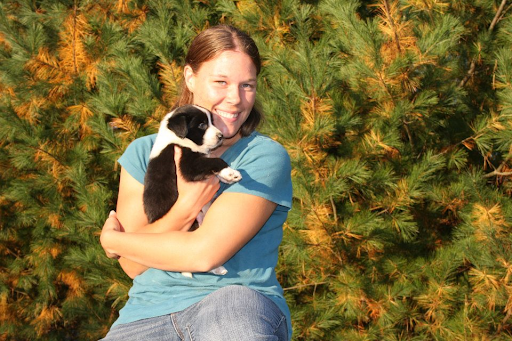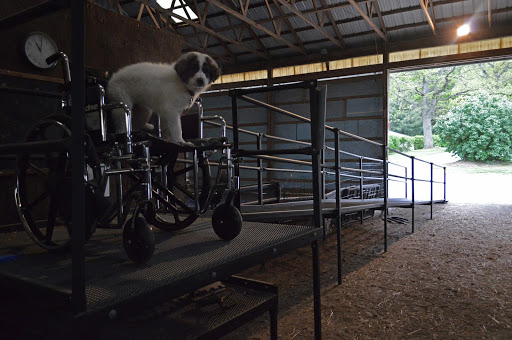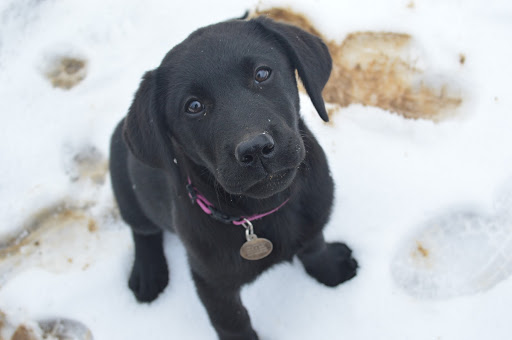 Service Dog Training
Special training for a special dog! Enjoy individualized sessions with an occupational therapist and dog trainer to train a service dog for you or your child. Service dogs can assist with balance, safety, and sensory needs. Service dogs are commonly used for those diagnosed with Autism, Anxiety, Cerebral Palsy, Depression, Multiple Sclerosis, and PTSD among others. If you're thinking about purchasing a dog to train as a service dog, schedule a consultation with us first! It's very important to match a dog's natural skills and interests with the type of service it will be trained to perform.
We also have service dogs available on a limited basis. Service dogs are donated and trained to in one or more skills based on their natural talents. One of our service dogs, Toby, was donated in 2018 and has been working with the training team to assist in training to be an autism or mobility service dog. Toby is trained to help individuals stay calm and focused as well as assisting in balance. Toby is trained in helping them go up and down stairs and in and out of chairs, and bracing to assist with stands in case of a fall. Toby is very motivated by food and driven to please. When he is out of his service vest, he will wiggle all over to greet you. When he is not in training or eating a snack, his favorite thing to do is run off-leash on the farm and play with our resident occupational therapy assistant dog, Wrangler. Toby has worked with some of our therapy clients with balance impairments and he is doing well. Toby looks forward to being a goofy and affectionate full time partner. Is he a good match for your family?