Do you want a dog that listens to you — a dog that's not embarrassing to take on walks out in public?
How about a dog you can trust off leash, go on adventures with, or help you as a service dog? It all starts here! We offer private sessions, group sessions, doggy daycare training camp, and service dog training. Invest in your family. Give your family the dog they deserve!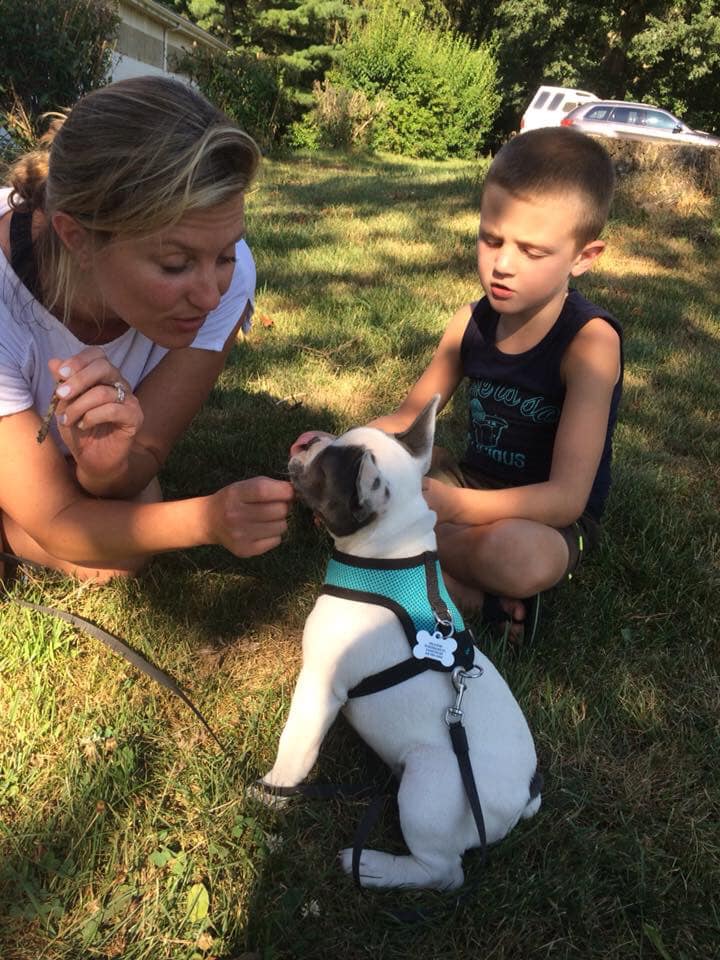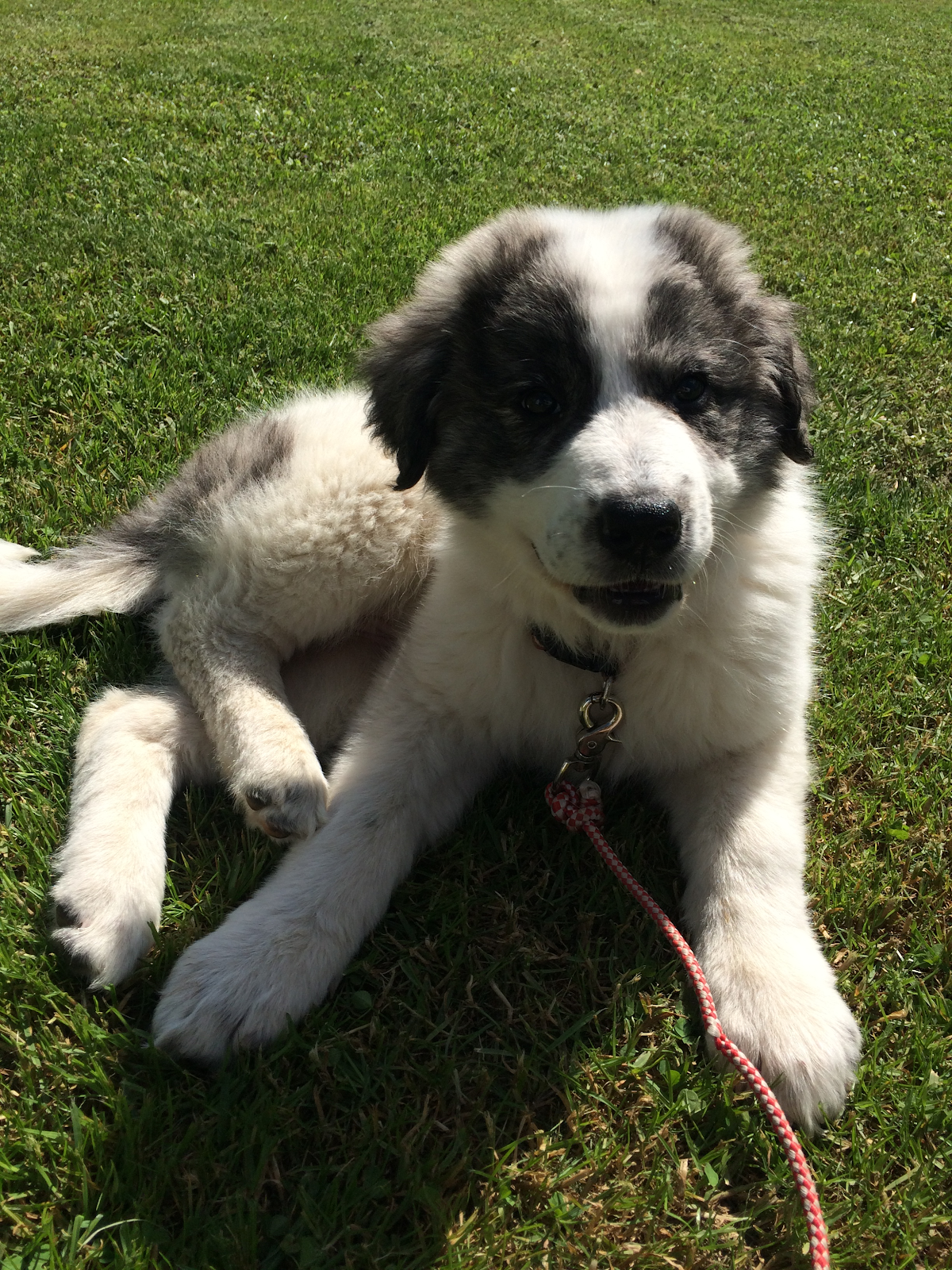 Private & Group Training Sessions
Enjoy one-on-one and group training with our top trainer. All private sessions are based on your training priorities and will meet you and your dog where you are. You'll have access to a walking trail, small training areas, and our 140 ft x 80 ft training arena to improve your relationship with your dog and teach him how you want him to act. You will learn along with your dog and will be given training exercises to continue your progress at home. Other dogs are onsite to help socialize and train your dog for recreational and training purposes. We also offer training for emotional support dogs and service dogs. Please bring small training treats with you and a regular nylon collar with a 6 foot lead.
Group training offered in conjunction with client needs and availability.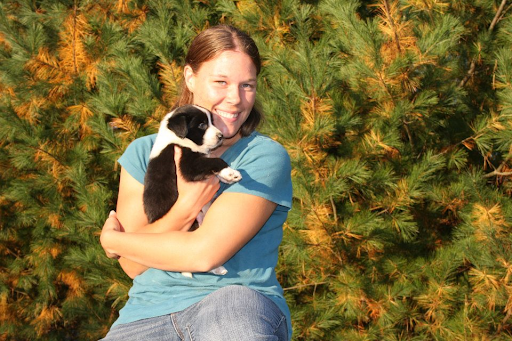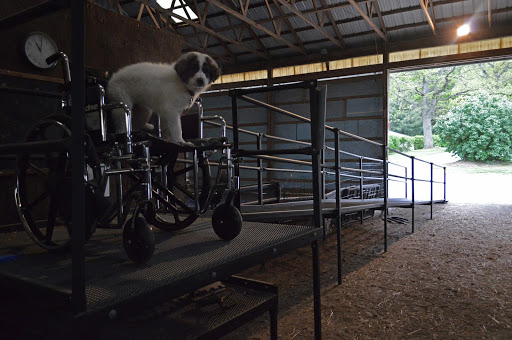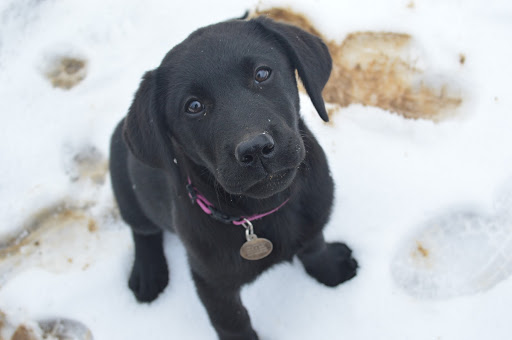 Emotional Support Dogs & Trained Service Dogs
We offer emotional support dogs and trained service dogs for placement!  Emotional support dogs and service dogs can assist with balance, safety, and sensory needs. Service dogs are commonly used for those diagnosed with Autism, Anxiety, Cerebral Palsy, Depression, Multiple Sclerosis, and PTSD among others. It's very important to match a dog's natural skills and interests with the type of service it will be trained to perform.
Emotional support dogs are trained to provide comfort based on a person's individual needs. They can provide compansionship and offer a health benefit to those with an emotional need.  Emotional support dogs have rights that normal pets do not; however, they are not afforded as many rights or as much public access as a service dog.  Emotional service dogs can serve individuals with anxiety, depression, Post Traumatic Stress Disorder (PTSD), Attention Deficit Disorder (ADD), Autism (ASD), learning disorders, cognitive disorders, etc.
Service dogs have more extensive training and are permitted to accompany you in public.  They are specially trained to perform a function or job for an owner that has a diagnosed physical, intellectual, or emotional disability. A service dog can still be a companion for its owner like an emotional support dog, but it has been trained to complete additional specific tasks.  Service dogs are offered legal protections through the Americans with Disabilities Act (ADA) that emotional support dogs are not.
Placement Fee for Emotional Support Dogs – Starting at $6,000
Placement Fee for Trained Service Dogs – Starting at $15,000
Doggy Daycare Training Camp
Enroll your dog in our Doggy Daycare Training Camp and enjoy a better behaved dog for the rest of the week!
Our individualized day program has a staff to dog ratio of 1 to 5. Our head dog trainer tailors your dog's routine to challenge your dog's mind and body. We incorporate socialization, exercise, play time, rests, adventure walks, and at least one hour of one-on-one training. We'll provide you with a report of your dog's day along with homework to continue his or her progress at home.
Timberbrook Farm offers 80 acres of opportunities for your dog including an indoor 140 ft x 80 ft play arena, several private training areas, and miles of hiking trails.
Contact us for more information on upcoming sessions!