Offering 80 acres of opportunities to experience how trained animals can develop skills in individuals of all abilities to cultivate success, community & vocational involvement, and a neighborhood of togetherness.
Occupational Therapy Services: Improve life skills, transitions, and community inclusion by meeting goals during animal-assisted therapy sessions!

Community OT in mOTion: Achieve your destination and learn independent living skills using animal-assisted therapy.
Vocational Skills Training: Explore animal-related vocations and entrepreneurial opportunities leading to successful employment
Hippotherapy: Feel how the rhythmical movement of a horse improves posture, tone, strength, and social participation during a private therapy session tailored to address individualized goals to live life to the fullest.
Community Integration Programs:

Therapeutic Riding: Connect with your horse and friends while learning to ride as independently as possible with this adapted sport.

Service Dog Training: Gain independence and a loyal companion by training your service dog to assist with your life goals. Service dogs can assist individuals with autism and anyone with mobility deficits to increase safety, balance and/or object retrieval for improved inclusion and success in the community, work, or school environment.
Dog Training & Boarding: Start off on the right paw with puppy and obedience classes, private classes, Daddy Doggy Daycare and overnight services!
Take the Lead and join community members and peers in scheduled recreation and social activities like Dog Yoga.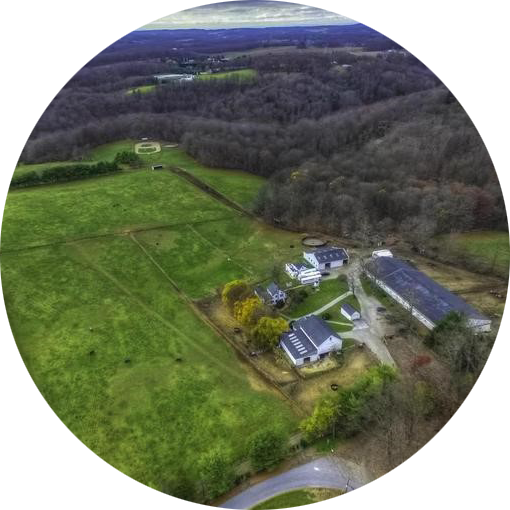 Location: Taking the Lead, Inc.'s programs are offered at Timberbrook Farm:
21000 Slab Bridge Rd Freeland, MD 21053
Email: info@takingthelead.org
Phone: 443-690-1176